Nth Degree combines real estate, renovation, and interior design expertise; helping our clients find, design and furnish exquisite homes. This collaborative approach allows us to take care of every detail of your home. Our knowledge, experience and resources have helped us become Central Ohio's most respected real estate company, interior design provider and remodeler. Discover what sets Nth Degree apart.
Nth Degree is unlike any other store in Ohio. Our buying team scours the world for the finest, one-of-a-kind designer furnishings on the market today.
At Nth Degree, we strive to be your one-stop-shop for all things related to your home – we have the biggest names in furniture, including Alder & Tweed, Bernhardt, Huntington House, Uttermost, and more. Our team of Interior Designers can provide you with options that you won't see anywhere else; designs from modern to traditional styles in textures, colors and finishes that inspire passions for every taste. All of our furniture is built to stand up to everyday use for generations. Visit Nth Degree's inspirational showroom or search our quality products online from the comfort of your home. Either way, you will find exactly what you are looking for-whether you are looking to buy one piece, furnish a whole room, or even fill an entire house. Since opening Nth Degree in 2003, consumer education has been our core philosophy; from educating our clients about a home purchase, or a kitchen remodel to design and color selections. Informed clients and our commitment to quality have helped us become central Ohio's most respected real estate company, interior design providers and remodelers. Our commitment to quality and customer service has been awarded with numerous industry accolades and recognition. The lack of knowledge, options and service in the home décor sector lead to the opening of Nth Degree, the flagship furniture and décor store.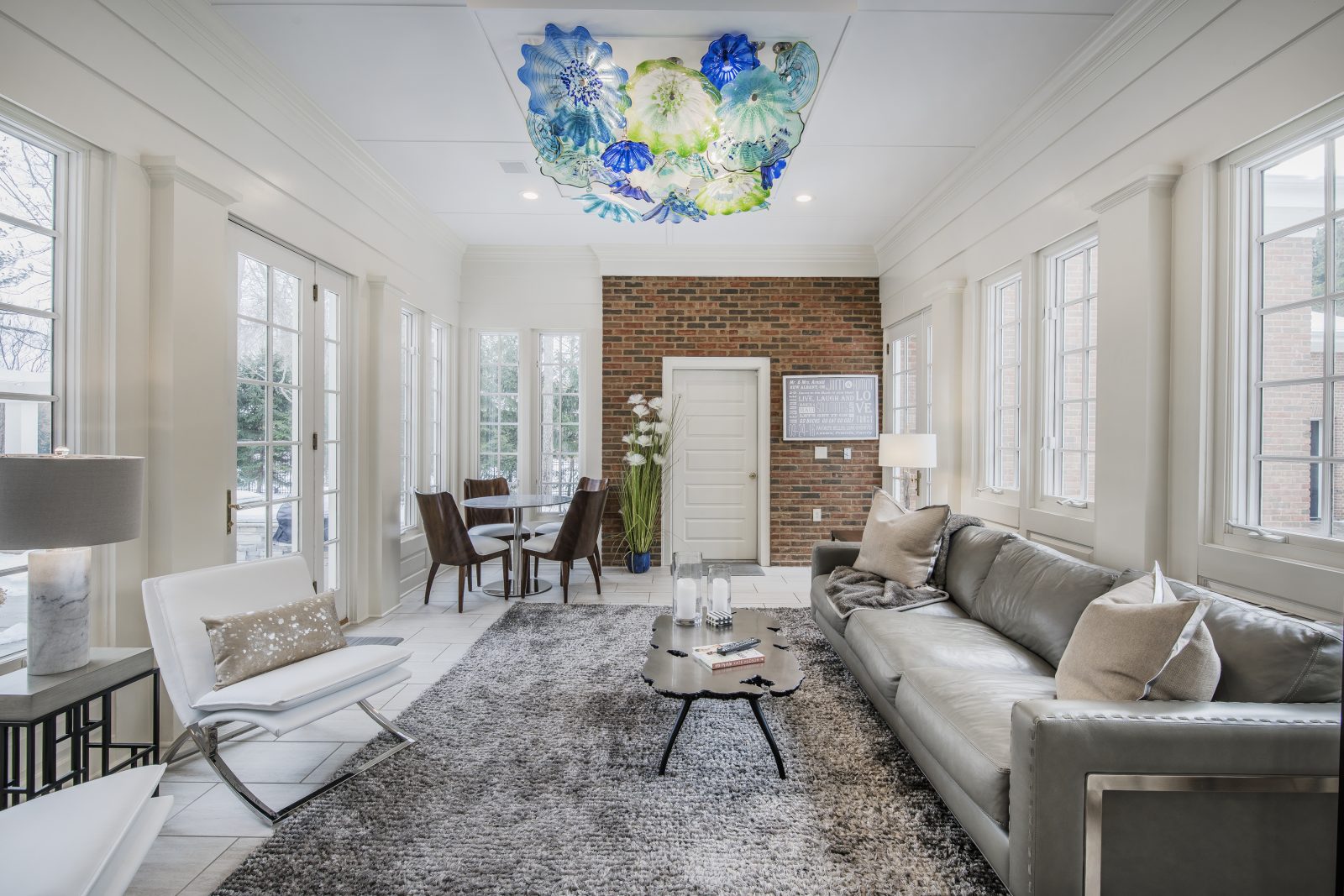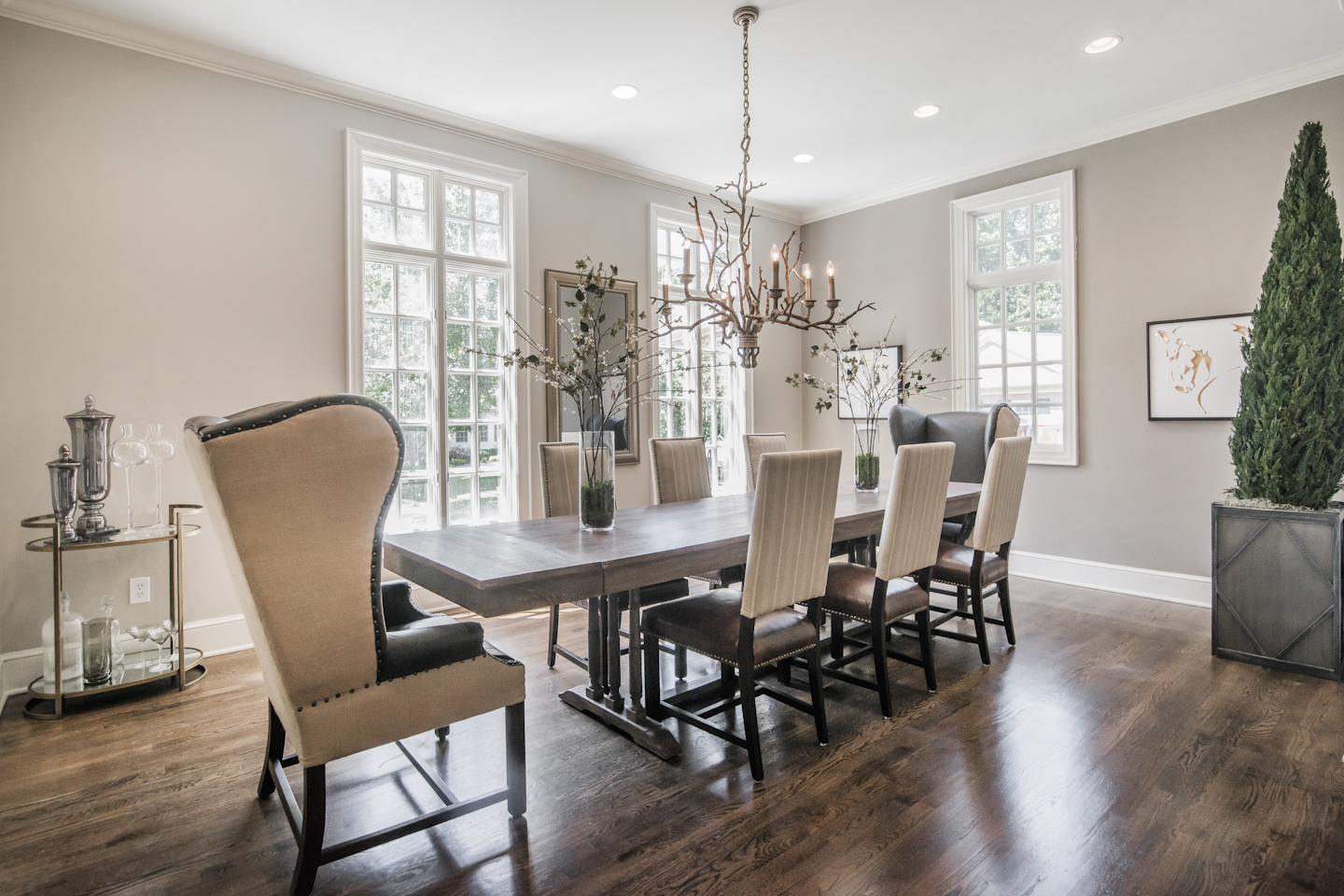 Whether you're buying or selling a home, Nth Degree Realty's top priority is YOU! We provide the best and most personalized customer experience possible because our main goal as realtors is to create highly satisfied, lifelong clients. Founder / Broker Neal Hauschild and Managing Partner Jeff Ramm have been working in the Columbus real estate market for over 20 years! Together, they have assisted hundreds of clients buy, sell, build, and renovate homes all across town!